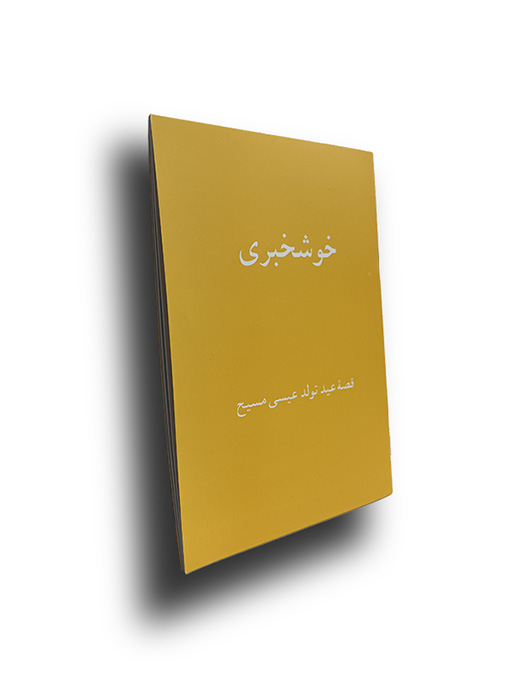 Good News - The Christmas Story
خوش خبری
Language: Dari, English
The Christmas story. Includes the angel's announcement to Mary, the wise men, the flight to Egypt and the return to Israel. At the end of this booklet, there is Christ's invitation to all those who are weary and heavy laden (Matthew 28: 28-30).
Bilingual booklet - Dari and English on facing pages
Starts with the angel appearing to Mary
Ends with the return to Israel
28 Pages
This item is available for download only.