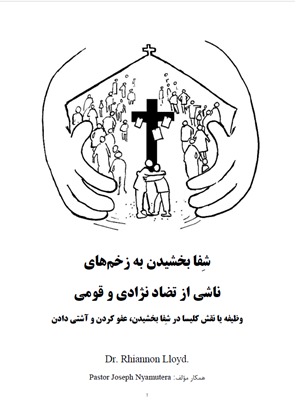 Healing the Wounds of Ethnic Conflict
شِفا بخشیدن به زخمهای
Language: Dari
Manual of a workshop. Excellent resource both for those who are working in reconciliation and for those who would like to learn more about ethnic reconciliation.
A manual on ethnic reconciliation
Looks at the role of the Church in healing, forgiveness and reconciliation
124 Pages
This item is available for download only.