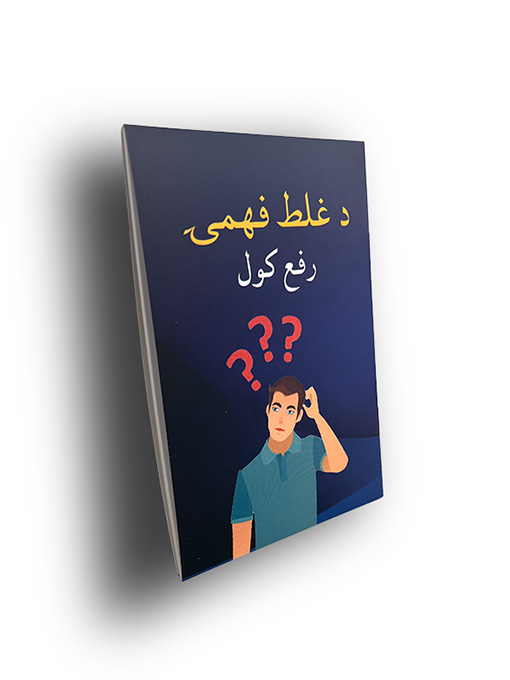 Misunderstandings
Language: Pashto - Pakistan
5 common misunderstandings about Christianity addressed in a linear rational manner. Including whether Christianity is a foreign religion and whether it is true that God could not let His Messiah be killed.
Misunderstandings about Christianity:
Whether Christians believe in 3 gods
Whether Jesus is God's physical son
Whether the Bible has been changed
45 Pages
This item is available for download only.