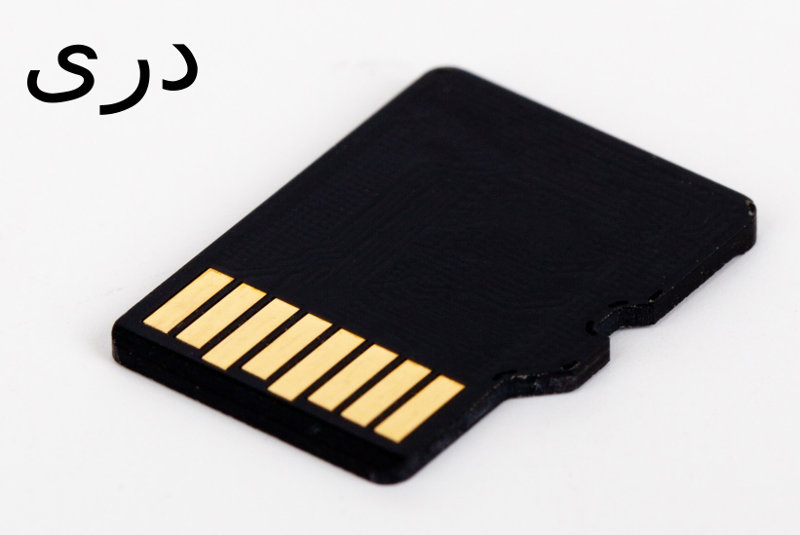 SD 1.4 - audio/video/apps in Dari

19 available to ship
and 48 available from overseas stock
Language: Dari
INTRO: Audio forward with contact information for follow up. INJIL: The dramatized Dari New Testament - 260 MP3 files. MUSIC: 50 Psalms set to music. 3 new Dari worship CDs. PROGRAMMES: God's Story in 4 parts. 10 most asked questions. 50+ testimonies of followers of Christ. Who is Christ? FILM: Magdalena and Jesus film in Dari in 3GP format. Parween's Legacy video in MP4 format. APPS: Dari Bible and Pashto NT for Android phones. Go Bible application for Nokia-like mobile phones. Pashto NT for Nokia N9 series. Android app for Proverbs in Pashto.
Micro SD card, 2 Gb, over 500 files
Great for seekers and believers
Audio: NT, Psalms, music, testimonies
Video: Jesus film, Magdalena. Bible apps.