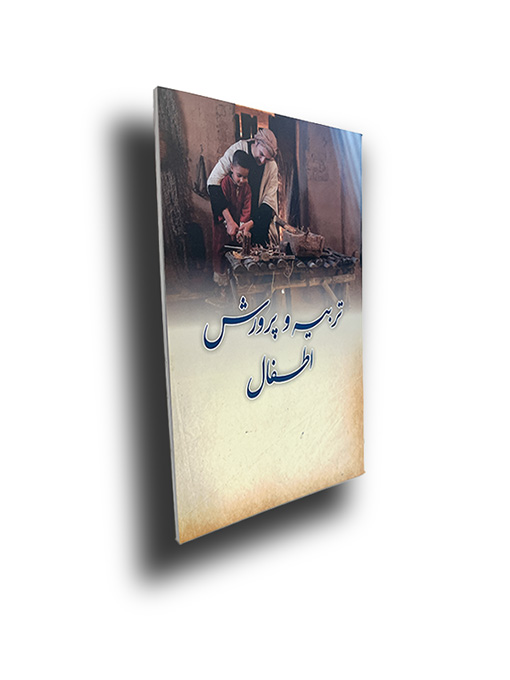 Child Raising
تربیه و پرورش اطفال
Language: Dari
Guides parents on how to bring up their children in such a way that when they grow up they can play a positive role in society. Written in simple language and useful as a literacy reader.
A guide for parents on bringing up children in a Christian home
Advice on how to discipline, encourage, punish and motivate their children
62 Pages
This item is available for download only.