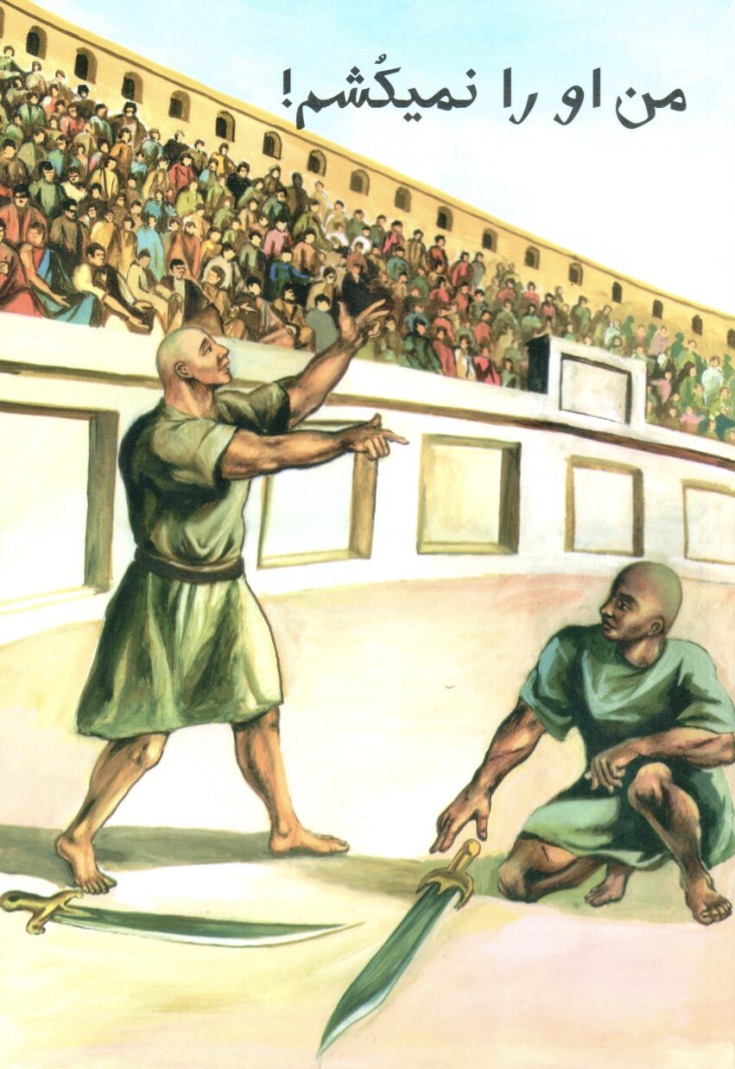 I Will Not Kill Him!
من او را نميکشم

203 available to ship
Language: Dari
This riveting book, originally written in English as "Martyr of Rome", tells the story of the early church during the Roman empire in fiction format. Reading it may encourage believers facing persecution to persevere in their faith.
Fictional story of Christian courage during Roman Empire
Heroism should resonate with Afghans
May help believers facing persecution
127 Pages