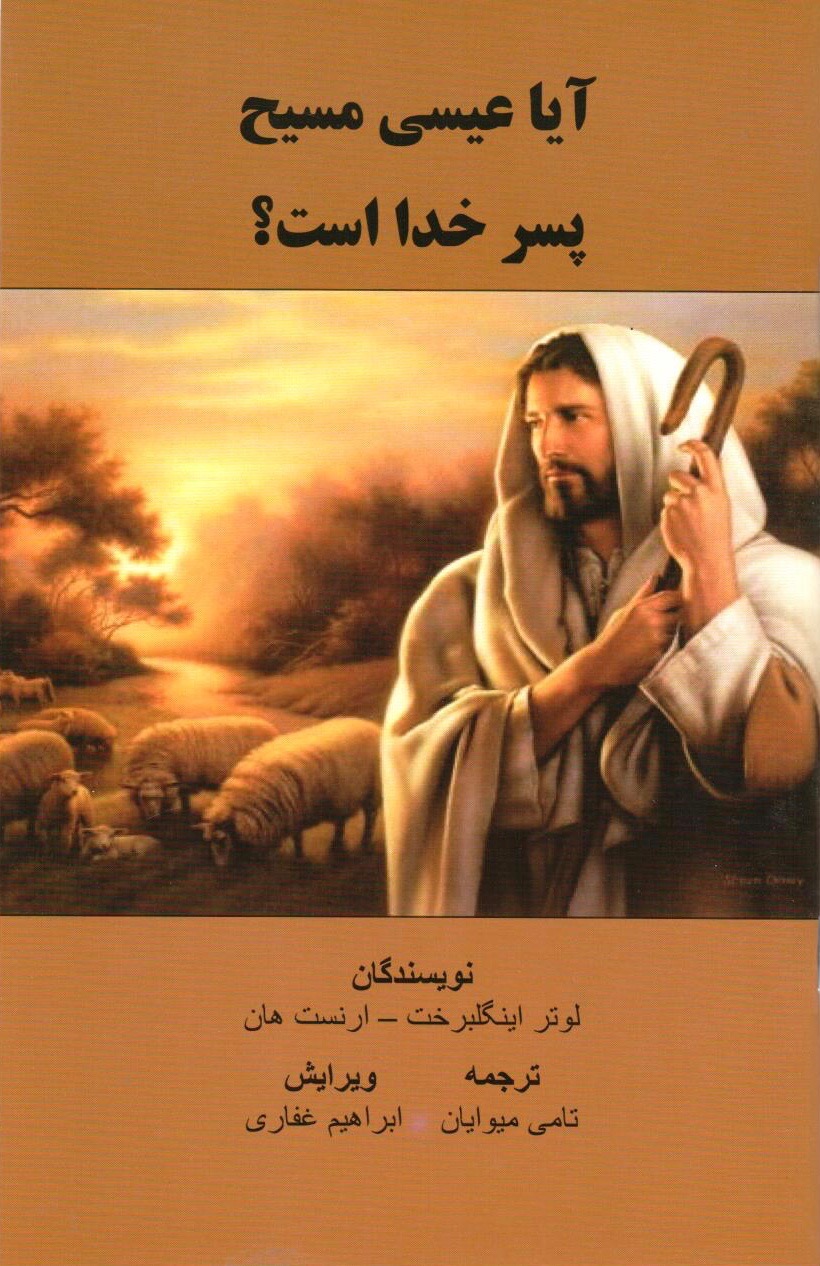 Is Jesus Christ the Son of God?
آیا عیسی مسیح پسر خدا است؟
Language: Farsi
Translation of "Is Jesus The Son of God?" by two very well-known Canadian theologians, Dr. Ernest Hahn and Dr. Luther Engelbreecht. The authors have methodically and biblically tackled this issue to help the reader to understand about the Sonhood of Jesus Christ.
For Farsi-reading Muslims
Discusses the doctrine of the sonhood of Jesus Christ
30 Pages