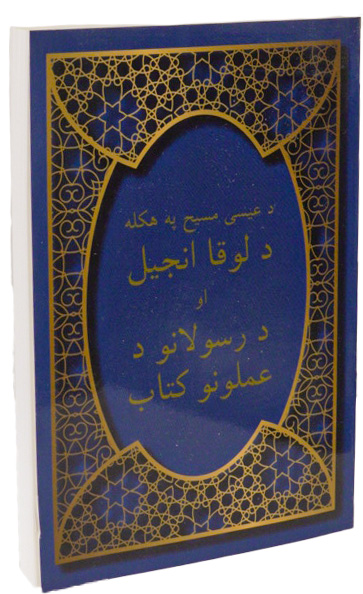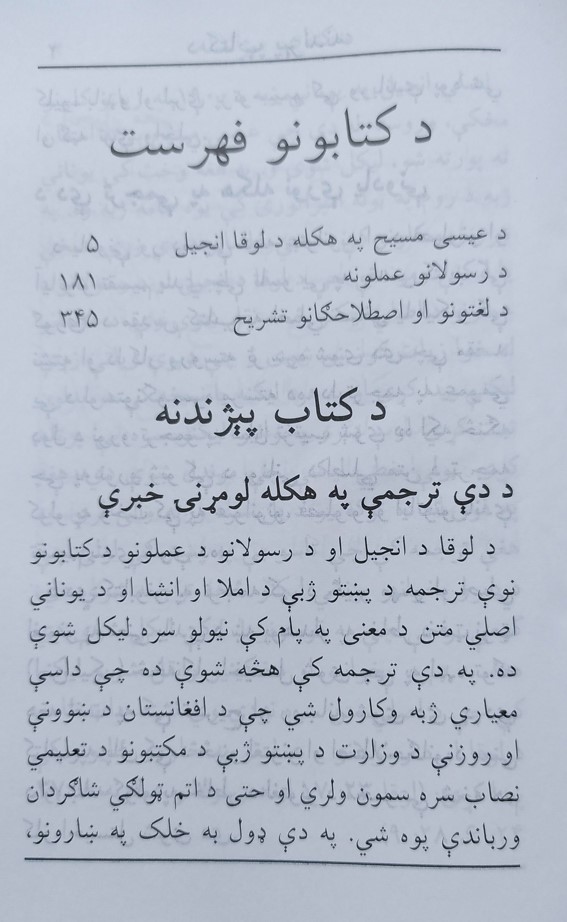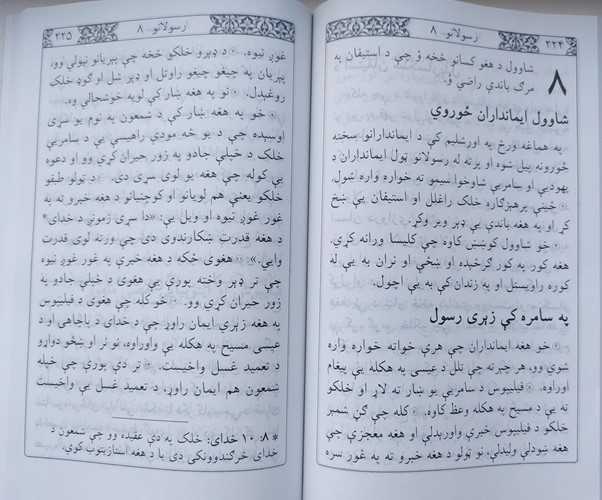 Afghan Pashto - Luke & Acts with glossary
لوقا انجیل او د رسولانو د عملونو کتاب

1489 available to ship
Bulk Rates:
Pack of 50 $ 190.00, Pack of 100 $ 360.00
Language: Pashto - Afghanistan
The gospel of Jesus Christ written by Luke and the Acts of the Apostles in Afghan Pashto. Together with a glossary explaining key words and concepts. Pocket size: 100 x 152 mm. Reprinted in 2022.
New September 2021
Luke, Acts with glossary
Pocket size 100 x 150
Bright blue cover with gold writing
420 Pages
PAPB-0540
ISBN: 9789692509311