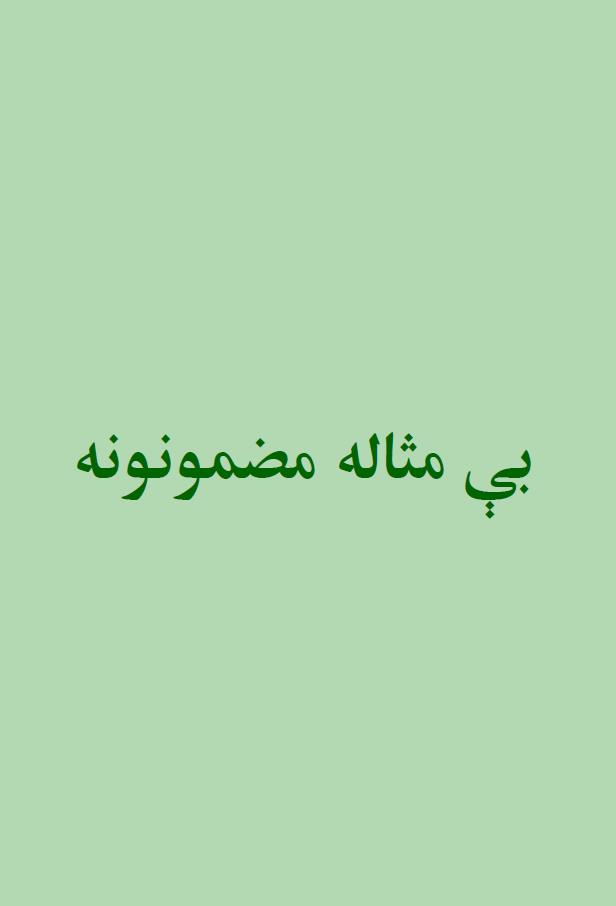 Unique Subjects
Language: Pashto - Pakistan
A collection of detailed and systematic scriptural studies of basic Christian doctrines and themes, e.g. God as Father, Son and Holy Spirit. Very useful as a resource for study and teaching.
Scriptural studies
Outlines of major doctrines
A quick reference tool
Well written
This item is available for download only.