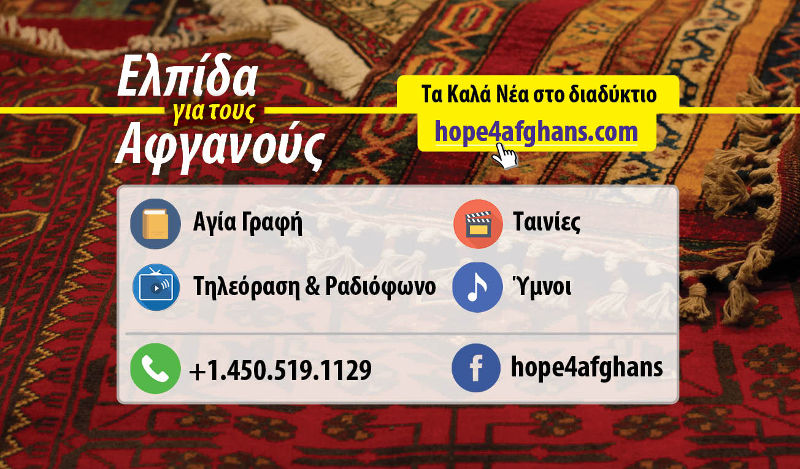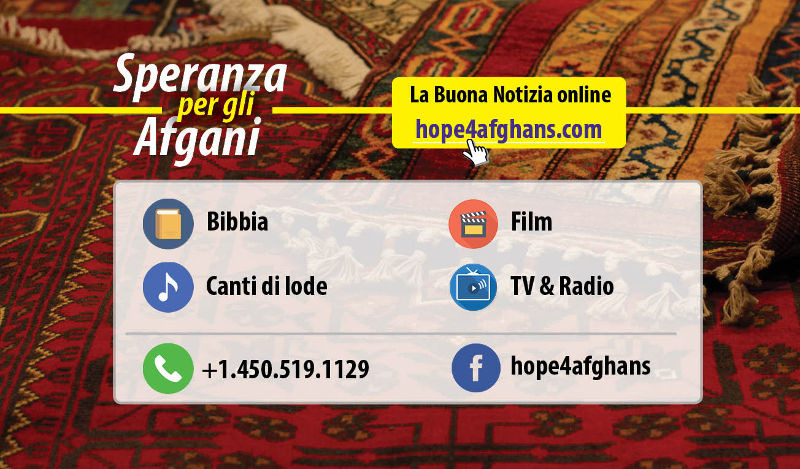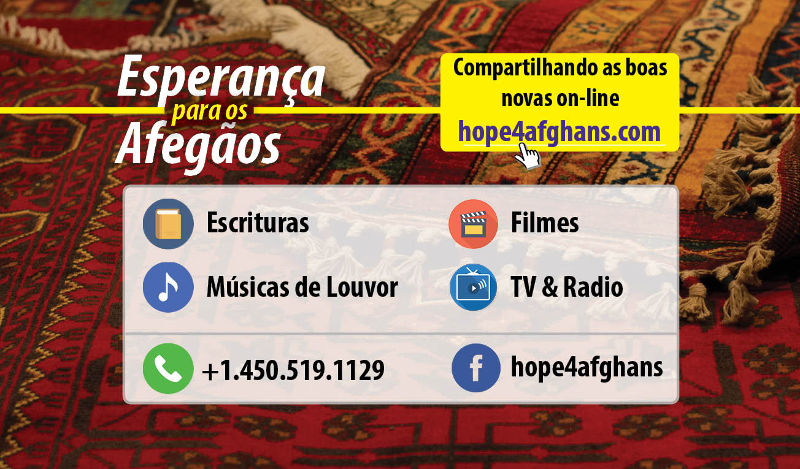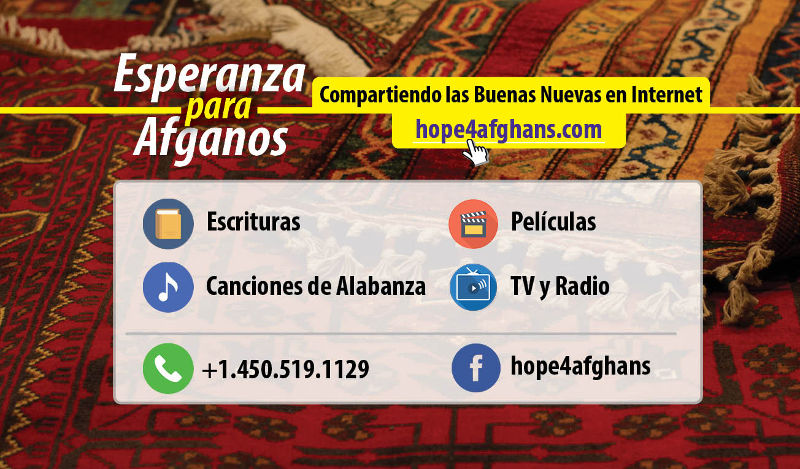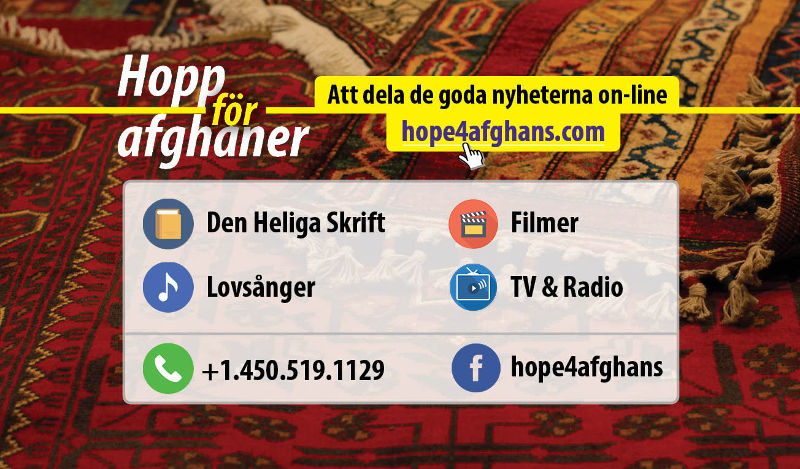 Hope4Afghans cards - other languages
امید برای افغان‌ها
Language: Other languages
"Hope for Afghans" business cards for download in various languages. These popular and well-received cards direct people to the Hope4Afghans website or Facebook as a gateway for the various Afghan ministry sites produced by Pamir Ministries and key partners. The cards also show a phone number for Afghans to connect with our Afghan Christian team for fellowship and discipleship. As an alternative to purchasing cards, we offer the cards as two image downloads in JPEG format so that you have the option to print them yourself. The JPEGs contain sufficient bleed (margins) to permit simple upload to Vistaprint or similar card-printing service in your country.
Cards for download
Various languages
Also available ready-printed in English, German, French, Dari
This item is available for download only.